Water Damage
Flood Restoration
24 Hour Response Team! Contact Us 24 Hours A Day For Your Flood Restoration Needs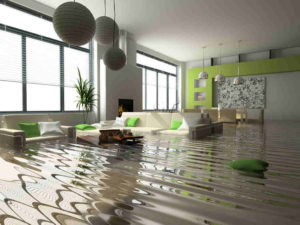 Call ACT Carpet & Tile for all your flood restoration needs.
Emergency water extraction
Drying and dehumidification
Carpet and carpet cushion restoration – using high-tech drying equipment.
22 out of every 1000 households will experience a water-related disaster each year. Excess moisture not only damages your property, it also creates the perfect environment for mold to develop. The most effective way to protect your property from water and the threat of mold is to have it dried as quickly as possible. With the right flood restoration company, you can rest assured that mold will never be a possibility in your home or building.
With an emergency, it is not the time to be surfing the web for your water damage solution. Call ACT Carpet & Tile, we are well qualified and get your home back to where it was without breaking the bank.
For instance – After the extraction of the water, we use high powered, commercial grade equipment to dry and clean out all carpets and furniture. We use a carpet cleaner which reaches 260 degrees Farenheit. At this tempurature, it will kill most bacterias left behind from the flood. After cleaning your carpets and furniture properly, drying the carpet properly is the trick to not getting mold grow in your carpet. Our technique will fully dry your carpet.
Free Estimates – Give Us A Call Today 661-333-9624
Serving Bakersfield CA & Surrounding Areas.
Free Estimates